HirePotential, Inc. provides expertise and service solutions in navigating the complexities of disability compliance and inclusion. With more than 30 years of hands-on experience, we partner with businesses to be successful and result  driven.  We are the solution to the gaps of disability inclusion.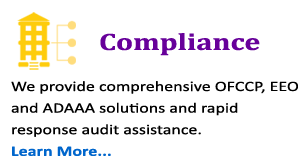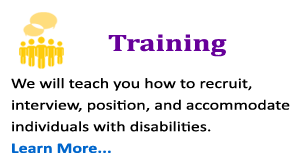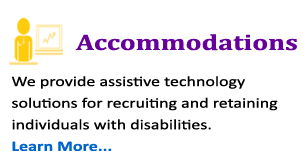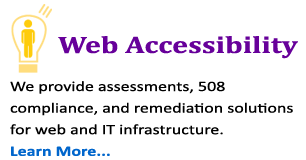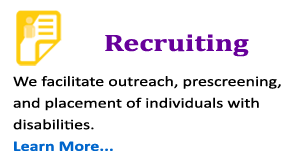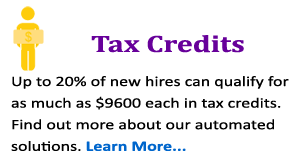 HirePotential is a national, certified, women owned firm providing businesses with consultation, strategy and implementation that broadens their scope by including people with disabilities as customers, candidates, and employees.  We help government contractors navigate the complexities of disability compliance and accommodations. We're a leader in recruiting, hiring and retaining talent from the untapped workforce, which we define as people with disabilities, veterans and the aging workforce.
* Having a problem accessing our website, see our Accessibility Statement for assistance.
* If you are an individual with a disability who is unable to use our online tools to search and apply for jobs, you may request a reasonable accommodation by contacting us at 888.590.8808 or by fax at 800-866-1723 or by email at recruiter@hirepotential.com    This option is reserved for individuals who are unable to use or require assistance with the online tools as the result of a disability and is not intended for other purposes.