Got a minute?
Download one-minute trainings to the mobile devices of your staff for quick, on-the-go solutions to common scenarios involving people with  disabilities. We can also customize Minutes to address situations specific to your company or organization.
What would you do?
Mobile Minutes provide practical solutions to common scenarios. They begin with a synopsis of the situation followed by an explanation of the issues, and close with the recommended solution—all in one minute. For example:
 How do I greet someone with a prosthetic hand?
What do I do when meeting someone who is blind?
How do I interview someone who is deaf, without an interpreter?
What's the etiquette for entering a building with someone using a wheelchair?
How do I position a candidate with a disability to a hiring manager?
Mobile Minutes address specific topics involving employees with disabilities: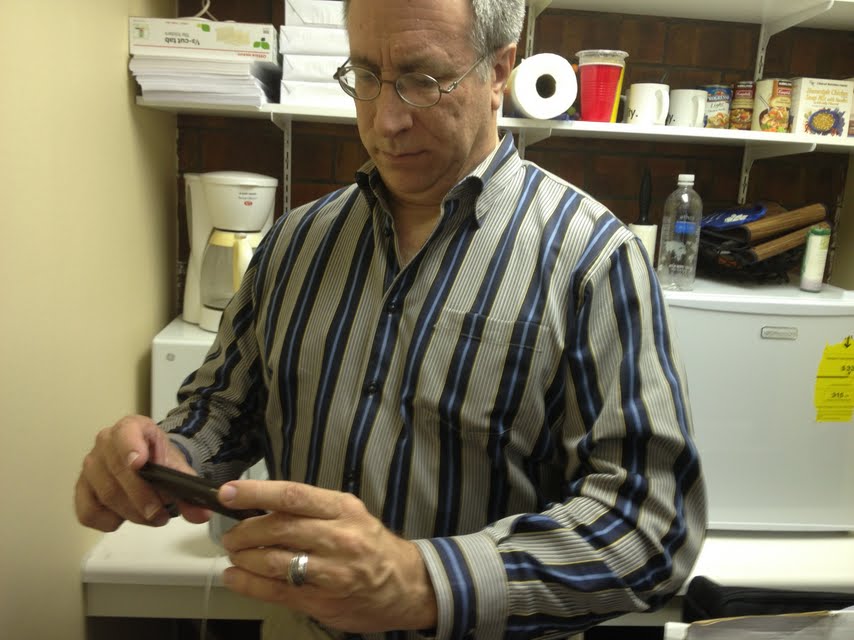 Recruiting
Hiring
Customer service
Managing
Peers and co-workers
Customizing mobile minutes is also available!
Learning what to do only takes a minute.
Contact us today at 888.590.8808 or email us at info@hirepotential.com